Light for the Lion of Judah
– A Music-filled Celebration of Hanukkah & Christmas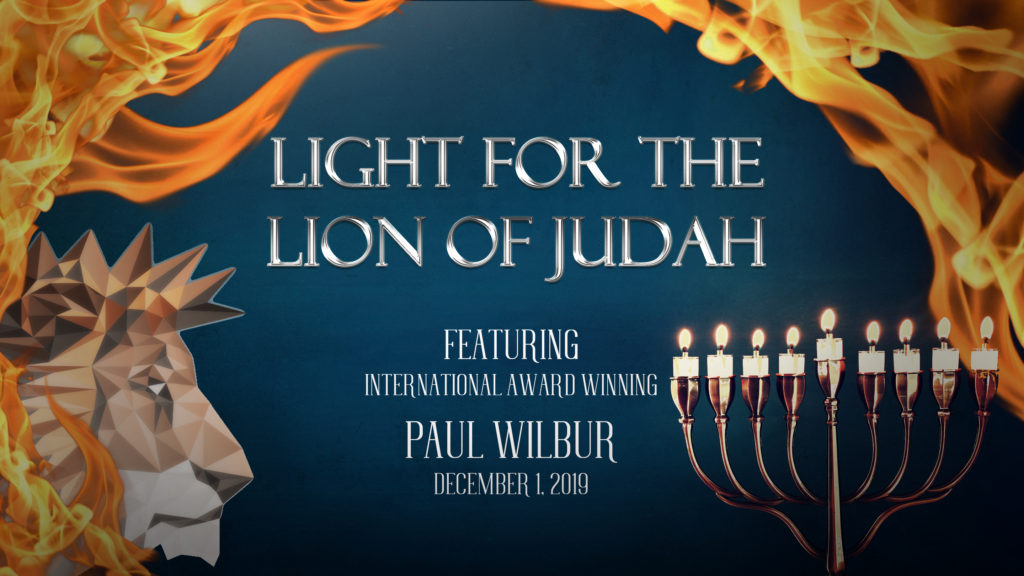 A Light from Israel; A Roar from Zion, for the Lion of Judah is born!
Led by Internationally-acclaimed worship artist Paul Wilbur
A Roar is coming from Zion…don't miss it!
Paul Wilbur – A lifetime leading worship around the globe; International Dove Award for best worship album; back from another televised event in Israel and coming soon for a FREE worship event like no other: Light for the Lion of Judah – A Music-filled Celebration of Hanukkah & Christmas. Sunday night, December 1st at 5pm: St. Timothy Church in Mandeville, Louisiana. Get free sponsored tickets while supplies last at mynightchurch.org or itickets.com.
---
Sunday Night Church meets at 5:00pm in the Main Sanctuary at St. Timothy on the Northshore.
A New Worship Experience: In the beginning, those who followed Jesus met at night.
They worshiped at night. Broke bread and had fellowship at night.
Come and go deeper at Sunday Night Church with vibrant, praise & worship and life-changing preaching.
How Is It Different? Come and See.
What do I wear? Come as you are, we want you to be comfortable
Nursery & Childcare is available
We encourage you to worship as a family, but:

Childcare is also available

We offer nursery service

Full Jr & Sr High Youth Program available
Enjoy a fellowship meal immediately following Sunday Night Church in the Family Life Center Gym
---
Watch Sunday Night Church online
---
335 Asbury Drive | Mandeville, LA 70471 | 985.626.3307