Watch Sunday Night Church online
---
---
Sunday Night Church is meeting at 5:00pm
both in-person and online
in the Main Sanctuary at St. Timothy UMC
335 Asbury Drive, Mandeville, LA 70448
Nursery & Childcare Provided
Small Groups and Bibles Studies that are both in-person and online
---
The Chosen Experience – Season 2
Led by Pastor Jimmy Owens – It's ALL about Jesus!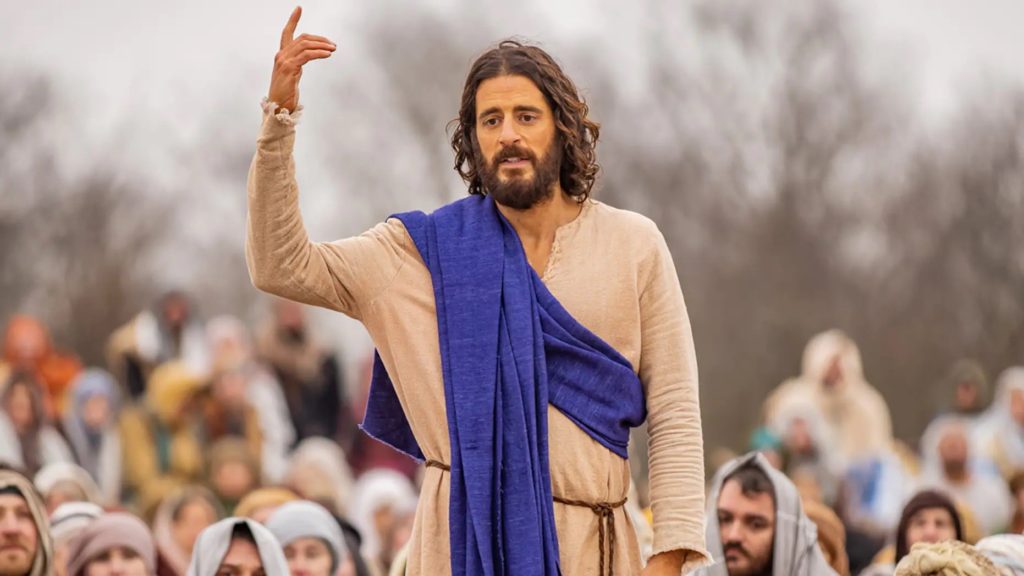 ---
Online or In-Person from 6:45 – 8:15pm on Sundays
Starts Sunday May 2
In the Main Sanctuary at St. Timothy on the Northshore
Watch Season 2 of this groundbreaking Christian video series. See Jesus through the eyes of those He touched. Introductions before each episode and post-viewing Bible study time.
No Homework | Nothing to Buy| Nursery & Childcare provided
*Great For the Entire Family, as all episodes to date appear fine for the entire family.
Register for Optional Meal beforehand.