Scroll Down to Watch Sunday Night Church and other livestreams
Sunday Night Church is meeting at 5:00pm
both in-person and online
in the Main Sanctuary at St. Timothy UMC
335 Asbury Drive, Mandeville, LA 70448
Nursery & Childcare Provided
Small Groups and Bibles Studies that are both in-person and online
RSVP for Optional Fellowship Meal
---
Book Study
The Harbinger II – Uncensored
(Livestream or In-Person)
Staring Wednesday, July 27th at 6:30pm.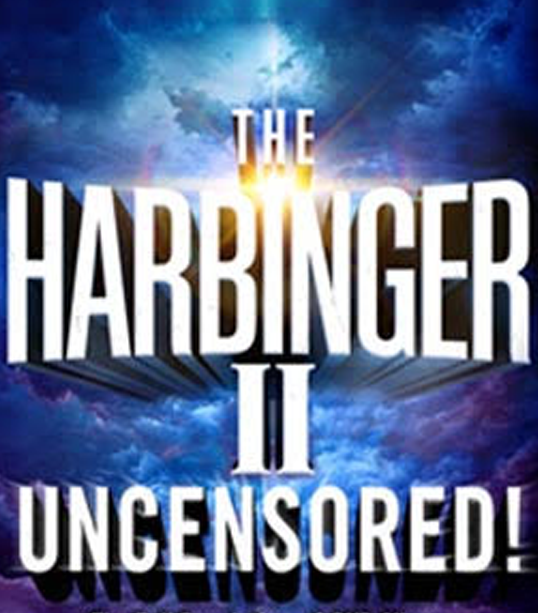 6:30pm in the Main Sanctuary at St. Timothy on the Northshore in Mandeville.
12 Sessions led by Pastor Jimmy Owens.
Books will be provided at first gathering.
In-Person or Livestream.
The Harbingers of Things to Come
Is it possible that what has happened to the United States and the world, from COVID-19 to 9/11, are part of an ancient mystery? Is it a warning? Does the mystery tell us what is yet to come? Do we have the key to uncover it?
New York Times best-selling author Jonathan Cahn takes audiences on an epic journey from an island off of Massachusetts Bay to the Supreme Court, from Ground Zero, through the New York Harbor, to the Statue of Liberty to uncover this stunning mystery.
Uncover…
· The ancient signs that warn of impending calamity
· The mystery that goes back to the prophet Jeremiah that pinpointed 2020 as the year a plague would come to America
· The harbingers that appeared in the last days of an ancient nation that have now appeared on American soil
· What all these things reveal about what is still to come
· The key, the hope, and what you need to know about the future
---
---
---
---
---
New Study Starting Soon.
It's The End of the World as We Know It
– How the Book of Revelation impacts your life today, from inflation to crime.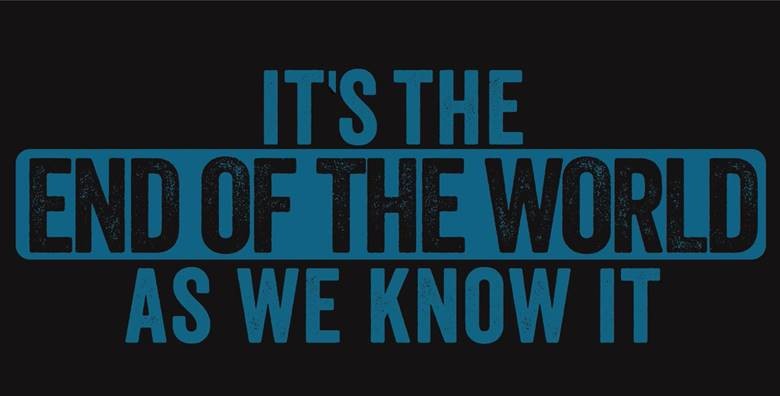 Within this Revelation of later times about later days we'll find:
Hyperinflation
Pandemics
Widespread deception
Government trying to become God
Those claiming to be highly educated but found to be foolish
A harsh "upside down" culture rooted in disobedience toward God, yielding disobedient children, resulting in the prevalence of violence and Biblically aberrant human relations.
We will also find hope, guidance, and truth that sets us free,
all leading to Jesus' Glorious Return – the final Epiphany.
For Free Registration Click Here
Sunday Nights from 6:45 – 8:00pm in the Main Sanctuary.
Led by Pastor Jimmy Owens
12 Sessions with an Orientation beginning Sunday, June 26th.
In person or Livestreamed.
Nursery and childcare provided.
Optional Sunday Night Dinner beforehand.
---