Watch Sunday Night Church online
---
---
Sunday Night Church is meeting at 5:00pm
both in-person and online
in the Main Sanctuary at St. Timothy UMC
335 Asbury Drive, Mandeville, LA 70448
Nursery & Childcare Provided
Small Groups and Bibles Studies that are both in-person and online
---
New Prayer & Care Group!
Surviving & Thriving in a Covid World
New Prayer & Care Group – Led by Pastor Carol Richardson.
Beginning Sunday, April 18th.
3:30pm – 4:30pm in the Lobby Room at St. Timothy UMC Mandeville. 
We are living in an age of turmoil.
People are struggling under the stress and uncertainty of this world. We can't change what is going on out there but with the power and love of God Almighty we can make it. We need to care for one another and we need to join our prayers together in one accord. This is the vision for the prayer and share group.
Numbers limited to provide some social distancing.
Nursery and childcare provided.
Option to stay for Sunday Night Church and the Sunday night meal
Click here for free Registration
---
---
---
Bible Study
The Politics of God…are not partisan
12 Sessions 6:45-8:00pm
Led by Pastor Jimmy Owens
In Person or Live-Stream with Optional Meal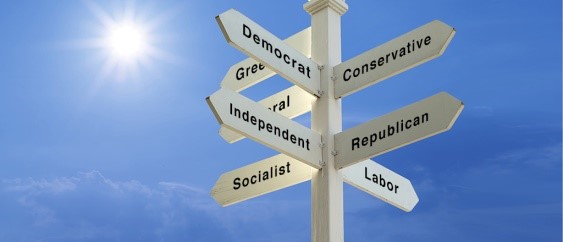 The Politics of God…are not partisan
Nationalism: Peoples and Nations
Foreign Policy: Treaties and Alliances
Criminal Justice Reform: Judges, Prisons and Sentencing
The Police: Law, Order and Authority
Genocide: Sin and Syndrome
Culture: Diversity, Division and Formation
Marriage & Family: Honor and Commitment
Life and Death: Abundance, Fruitfulness and Wickedness
Human Trafficking: Servitude, Slavery and Salvation
Economic Systems: Freedom and Fairness
Limited Government: Taxation, Confiscation, Power and Corruption | Debt: Forbearance & Forgiveness
The Census: Counting and Controlling
Human Relations: Fruitfulness and Fire
The "Deep State": Bureaucracies and Intrigue
The U.S. Constitution: Judeo-Christian Principles
No Homework | Nothing to Buy | Nursery & Childcare Provided
Optional boxed meals available prior to study | Reserved tables | Advanced purchase only
<CLICK TO PURCHASE BOXED MEALS>
---
---