Scroll Down to Watch Sunday Night Church and other livestreams
Sunday Night Church is meeting at 5:00pm
both in-person and online
in the Main Sanctuary at St. Timothy UMC
335 Asbury Drive, Mandeville, LA 70448
Nursery & Childcare Provided
Small Groups and Bibles Studies that are both in-person and online
RSVP for Optional Fellowship Meal
---
---
---
New Bible Study led by Pastor Jimmy Owens
8 Sessions | Holiday Breaks | Nursery & Childcare | Free – nothing to purchase
---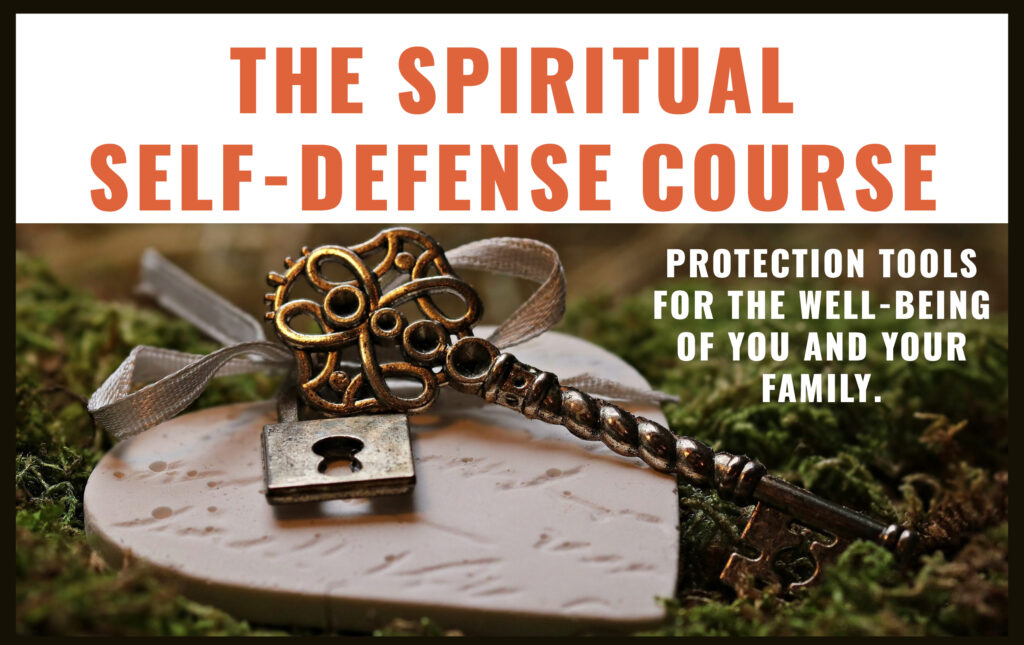 Sunday nights from 6:45pm-8:00pm (optional Livestream)
Starts Nov. 27th in the Main Sanctuary
– OR –
Wednesday mornings 10:30am-11:45am (in-person small group)
Starts Nov. 30th in the Highway Building Breakout Room
Spiritual Strength brings peace.
It is our best defense against evil in myriad forms.
Spiritual Defense is needed in all areas of life: education and vocation, friends and family, love and marriage; not just matters of faith.
Sadly, God's Word also repeatedly warns such defenses are needed in the "church."
Many have been harmed by various forms of spiritual abuse, innocently thinking religious spaces to be safe; too often letting defenses down among wolves in sheep clothing.
The armor of God is to be deployed in all areas of life and so we will!
---
New Book Study led by Pastor Jimmy Owens
The Return of the Gods (idols)
6 Sessions | Holiday Breaks | Nursery & Childcare | Books distributed at Orientation
---
<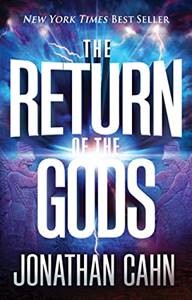 Wednesday nights from 6:30pm-8:00pm (optional Livestream)
Starts Nov. 30th in the Main Sanctuary
If we pull back the spiritual curtain, we now find American Idols are not just popular performers.
Is it possible that behind what is taking place in America and the world lies a mystery that goes back to the "gods" of the ancient world…and that they now have returned?
These so-called gods or idols, at this very moment, seem to be transforming our culture, our children, our lives, and America itself.
The mystery involves the "gods." Who are they? What are they? And is it possible that these beings, whose origins are from ancient times, are the unseen catalysts of modern culture?
---
---
---
---